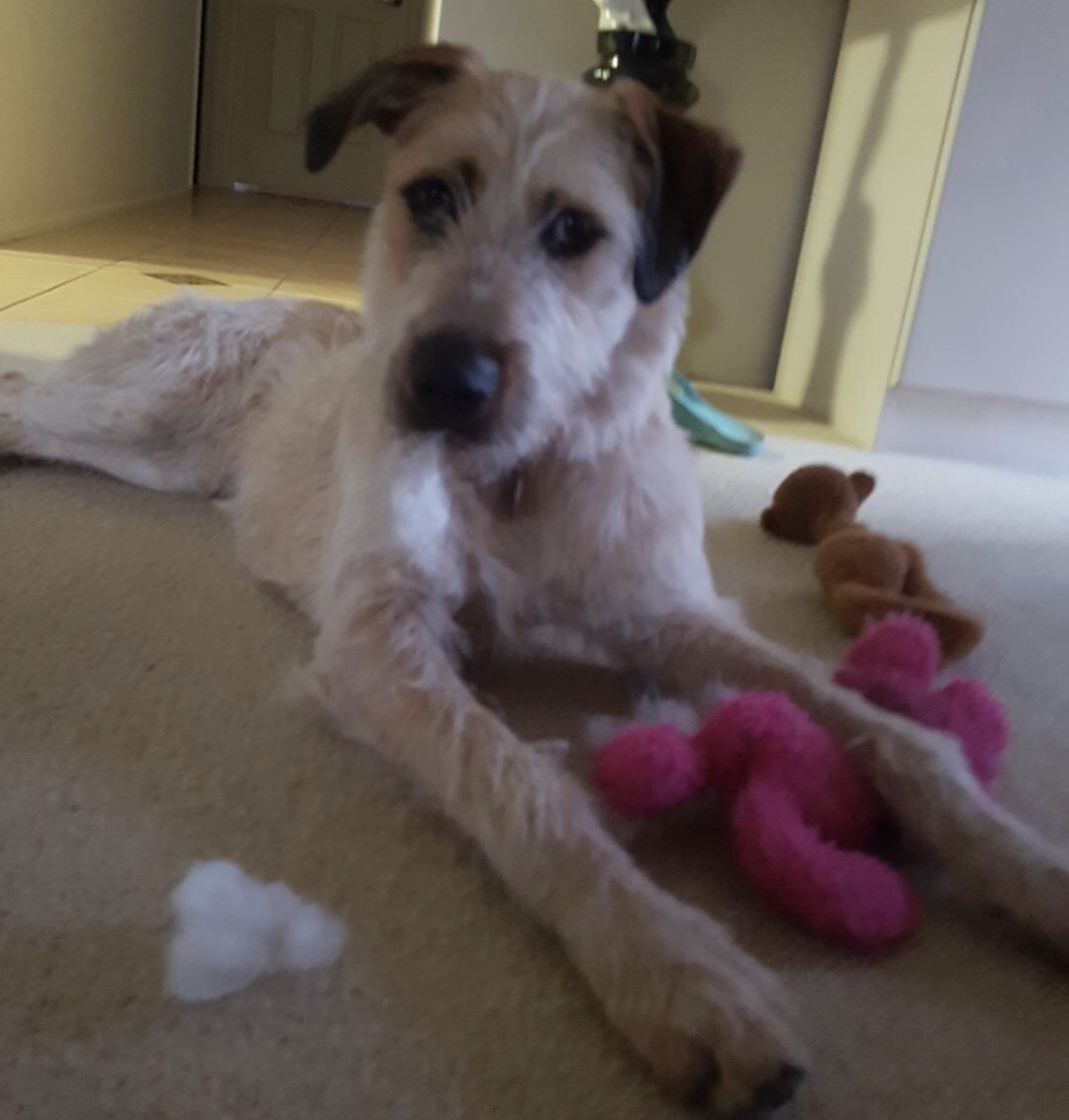 Sally
Female
11/12/2016
Age: 1
Irish Wolfhound Mix
Located in QLD
Not available for interstate adoption
---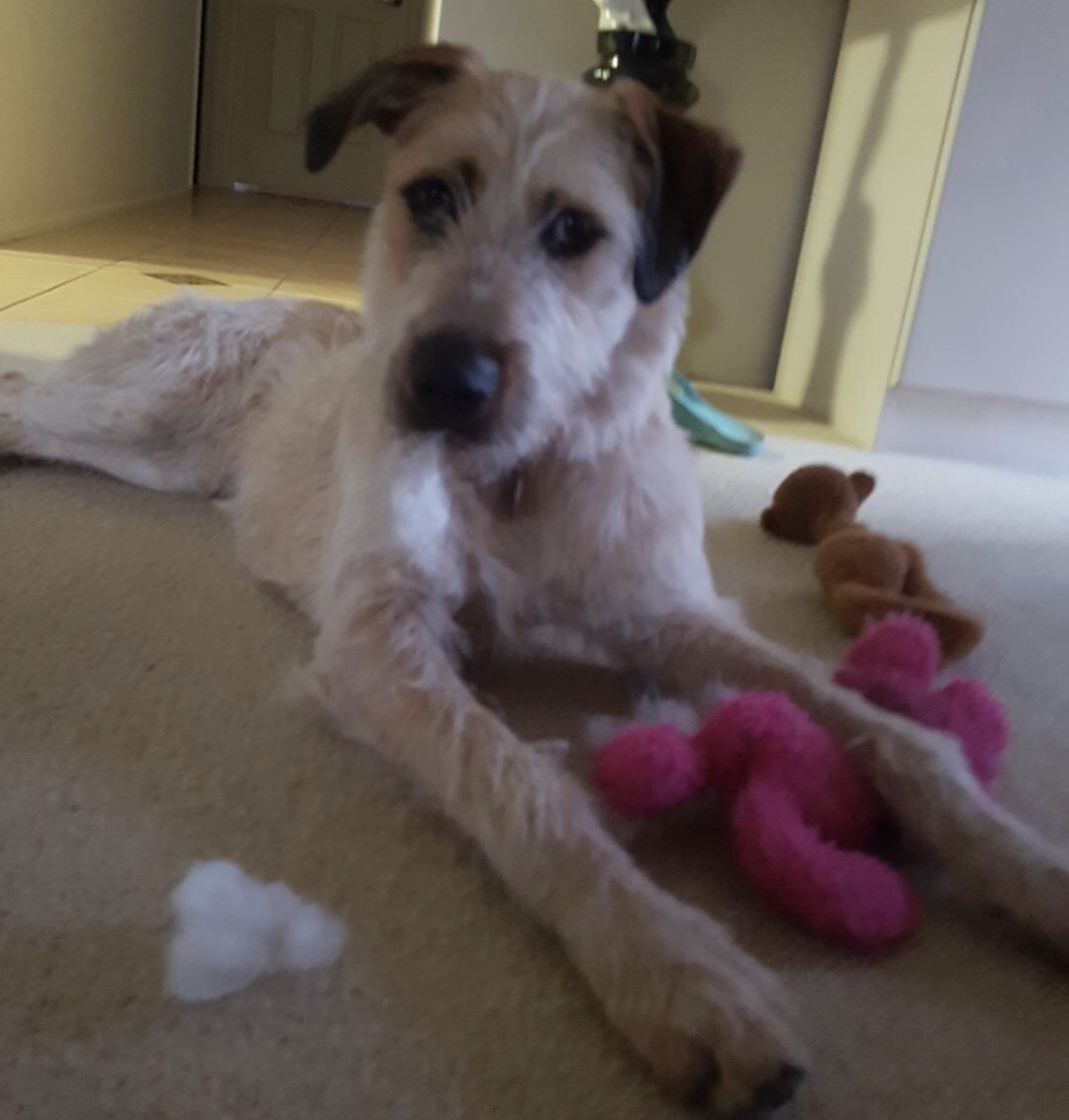 Sally is a young energetic pup...
She has been to boarding dog obedience and has excellent manners.
Sally is great with other dogs, cats and children.
But she does need a furry friend and land or a very very active family.
Sally hasn't come from bad upbringing, just the wrong home for her energetic personality.
All her vet work has been competed and she is busting to find that home where she can stretch her legs and have a buddy to play with.
Name: Sally
Age: 1
Breed: Irish Wolfhound Mix
Gender: Female