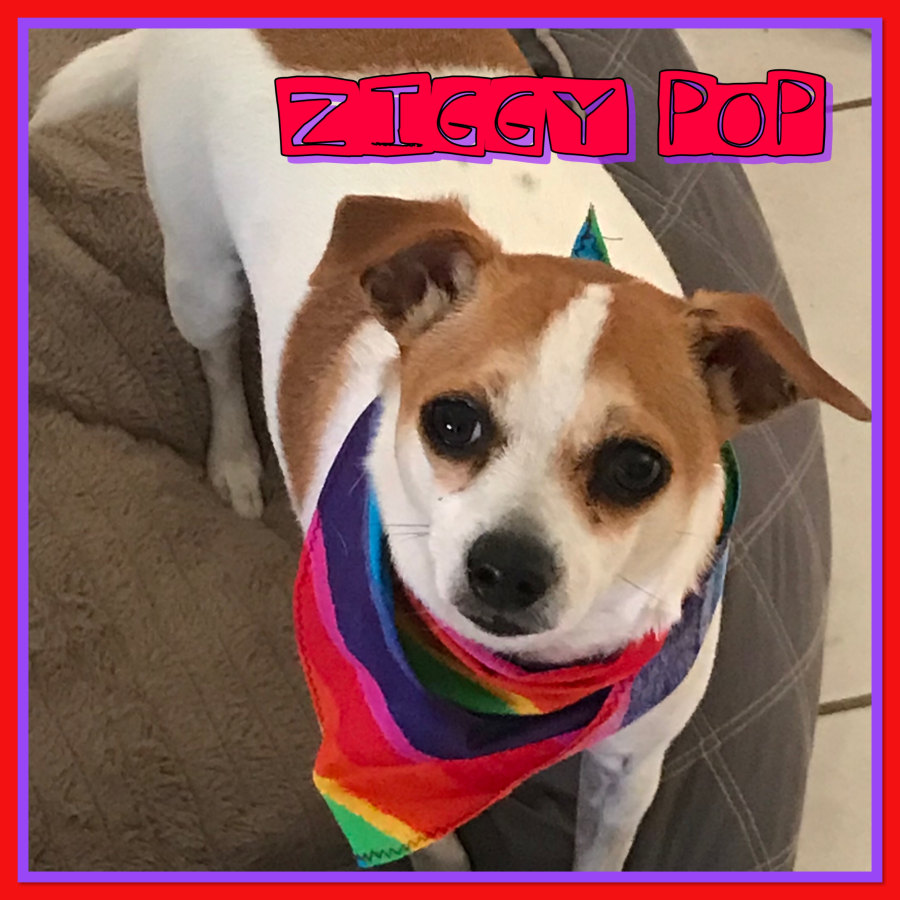 Ziggy Pop
male
6/12/2013
Age: 5
Tenterfield Terrier Mix
Located in
Not available for interstate adoption
---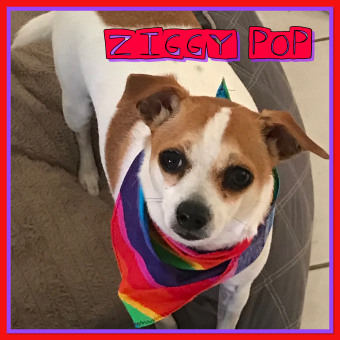 Ziggy was surrendered to us, as apparently he 'attacked' a 3 yr old girl?!
They were going to euthanise him, but decided to give him to a rescue.
Our experience and assessment of him, he is a lovely sweet timid little dog.
We were told he wasn't great with dogs, but has met 6 dogs at HQ and is in foster care with another dog with no issues.
He isn't a barker.
Loves cuddling under the blankets with his foster kid (15)
He is a anxious little boy, so needs a semi quiet home with another dog or if he is on his own, his people need to be around.
He has no issues at the vets, and is great in the car.
Considering we have been told he has 'hurt' a small child, we will not re home him in a home with small children.
Name: Ziggy Pop
Age: 5
Breed: Tenterfield Terrier Mix
Gender: male