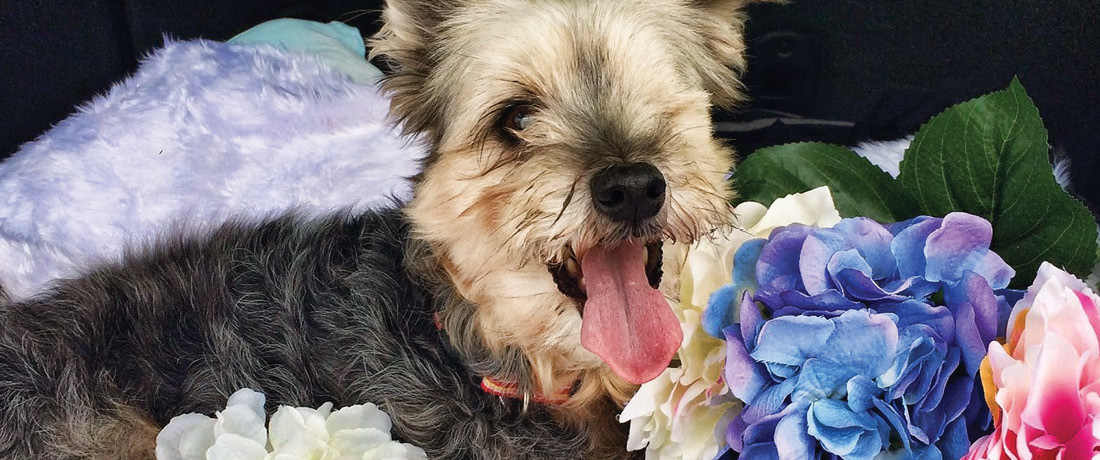 Services & Programs for the Community
In the future we endeavour to expand outside of the immediate four walls of rescue and reach out to the greater issues of the welfare of dogs by providing various services and programs to not only benefit the dogs but also the community and their owners. We strive to do the very best we can in assisting and enabling owners to maintain their commitment to their dogs to reduce the amount of surrenders over time. Education backed up with support is key.
---
Domestic Violence Sufferers and Their Furkids
Sometimes due to the fear of leaving their pet behind or lack of pet friendly accommodation options, it can stop people from leaving a domestic violence situation. Our future plans are to provide victims of domestic violence with peace of mind and assistance in urgent relocation to safety. No pet is left behind because pets can become victims of domestic violence too.
---
Assisting Senior Citizens and Persons with Disabilities of the Community in Maintaining a Level of Care to Their Pets
Pets are a great form of companionship but sometimes it becomes difficult to maintain that level of health care if you are housebound or lacking that physical support.
We plan on providing the support and assistance to the senior and disabled community to allow their pets to stay happy, healthy and together in their own home for as long as possible.
If you would like to be apart of our future programs then please fill out our online Volunteer Form by clicking on the button below., and someone from the team will be in contact.