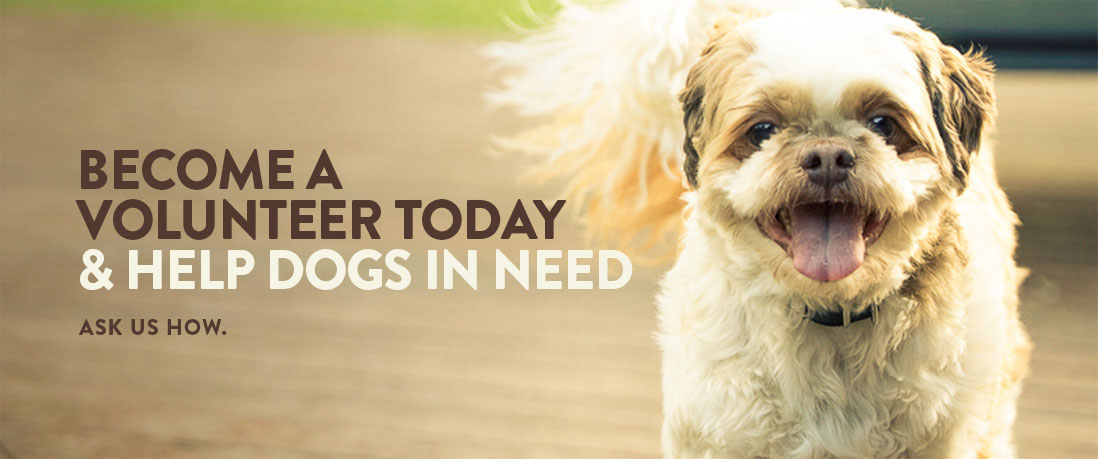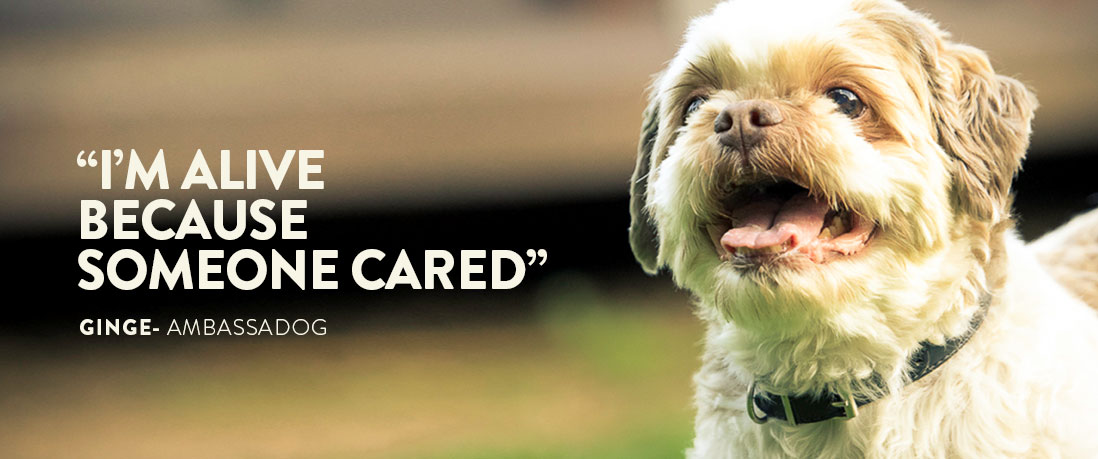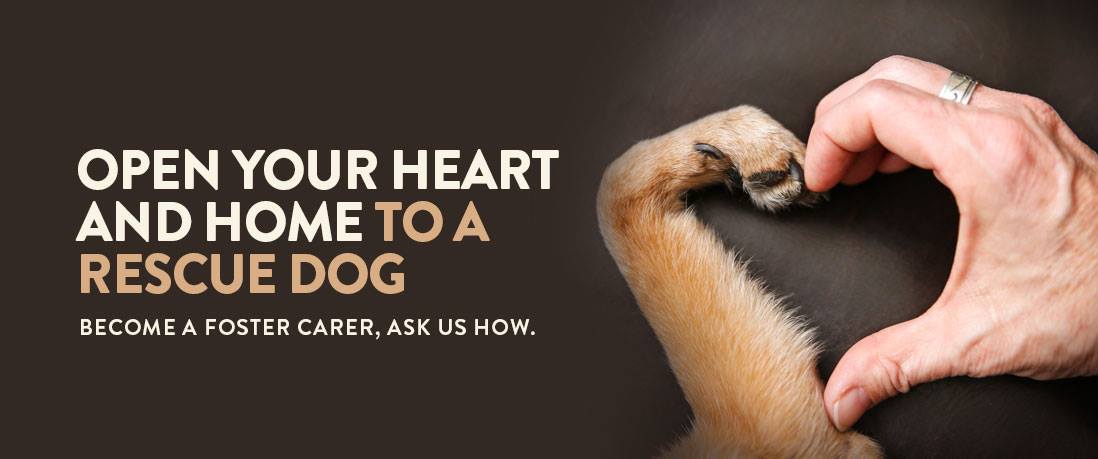 Welcome to Tails of the Forgotten Inc.!
We are a non profit charity organisation dedicated and passionate about rescuing dogs from pounds as their final hope, or in need of private surrenders, Our team are made up of incredible volunteers who open their hearts and homes to these beautiful souls who have unfortunately found themselves homeless and often forgotten. These dogs are placed in loving foster homes until they find their forever home.
Have a few pennies to spare?
If you want to help out, please consider providing a donation. Every cent donated makes a big difference.
Become a Foster Carer
Have you ever considered becoming a foster carer? Or would love the company of a dog around the home but can't commit to long term? Then why not enquire about becoming a foster carer today?
Enquire
Finding a New Family Member
Are you looking to expand your family? Our dogs in care don't need to be pedigree to have pure hearts. Our Aim is to find the best match for your Family and our rescue Dogs.
Enquire
Surrendering Your Dog
We assist the community to the best of our ability in keeping dogs with their current families but sometimes as much as it hurts us, we understand that there are no other options.
Enquire