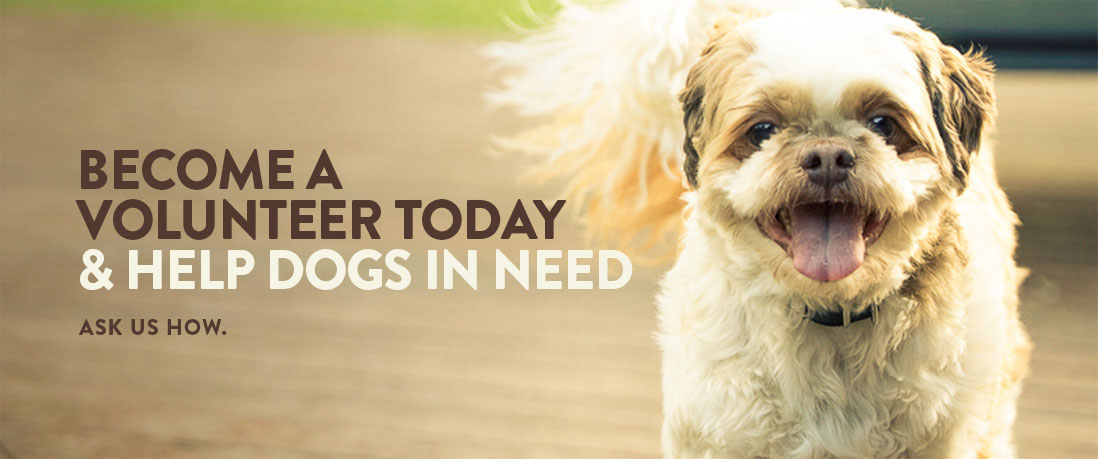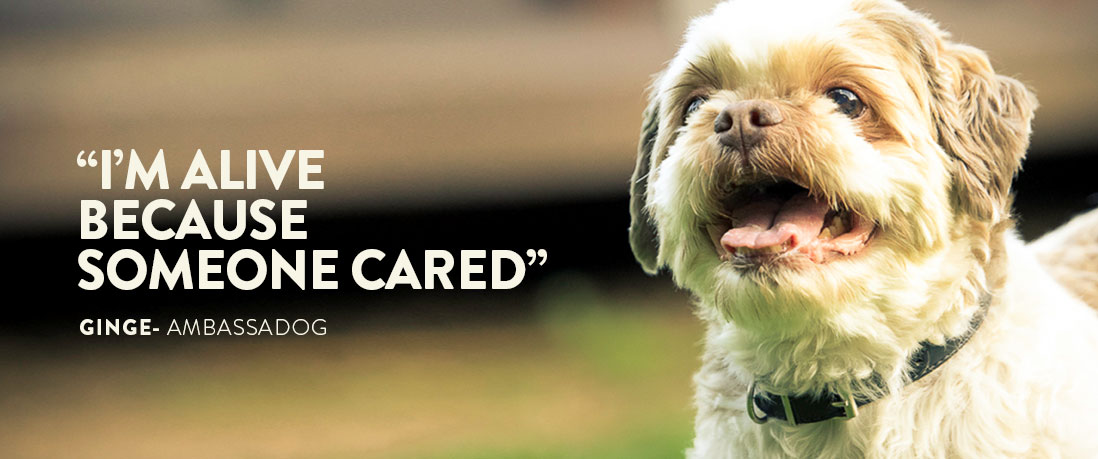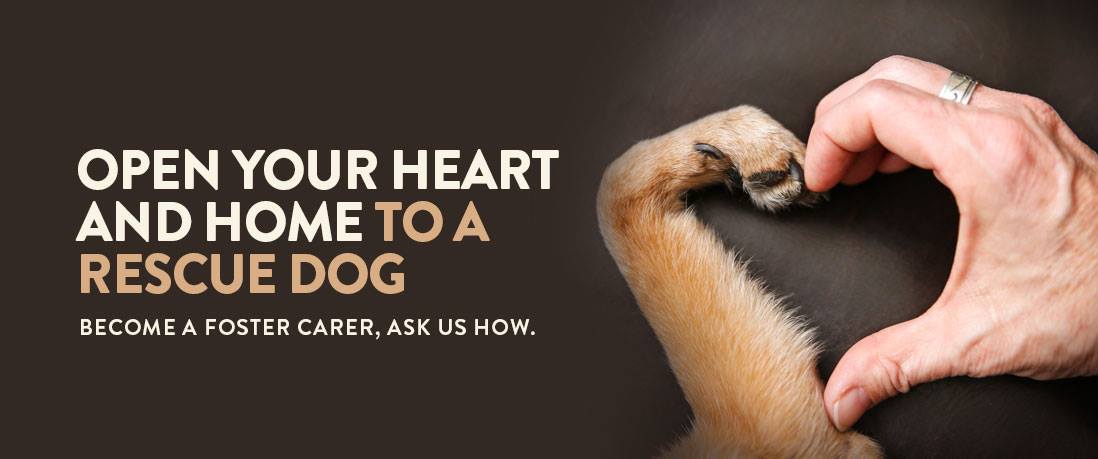 Welcome to Tails of the Forgotten Inc.!
We are a non profit charity organisation dedicated and passionate about rescuing dogs from pounds as their final hope, or in need of private surrenders, Our team are made up of incredible volunteers who open their hearts and homes to these beautiful souls who have unfortunately found themselves homeless and often forgotten. These dogs are placed in loving foster homes until they find their forever home.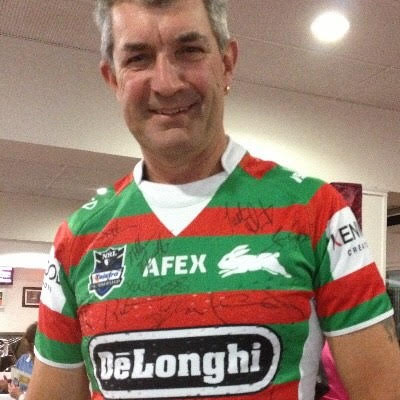 Raising Funds for The Bloody Great Walk
Hey Family, Friends and FB Buddies,
I am undertaking a new challenge on Sunday 4 August called, The Bloody Great Walk. A 35km walk from Miami to Robina, Varsity Lakes, Tallebudgera, Currumbin Waters, Elanora, Palm Beach, Burleigh Heads and finishing at Broadbeach. Not only is this a challenge, but I will also be fund raising for Vicki's niece, Tracey Dale's dog rescue called, Tails Of The Forgotten Inc, located in Nerang on the Gold Coast. Tracey has re- homed over 350 dogs in the last 3 1/2 years and is in constant need of funding to help maintain the health of these rescued fur babies.
I have set myself a modest target and am hoping that all of my dog loving family and friends will donate to this worthy cause with a small or large donation to help out this great rescue. Please click on the LINK below and donate directly to Tracey's rescue (100% of all donations will get to TOTF). Most will not know, but I am awaiting hip replacement surgery, hopefully later this year, so this walk will not only test my fitness and endurance, but my dicky hip as well. But I know that I will complete the course, regardless and am looking to finish under 6 hours. Anyone who would like to join me on this walk, happy to have you join me (I can also get you a discount on the entry cost).
So, my challenge to all my friends is to PLEASE, support me in this challenge with a donation to Tails Of The Forgotten!! I will of course post any photos and my results after the challenge has been met!! Thank you. TONY
For more information visit https://www.bloodylongwalk.com.au/gold-coast/
Become a Foster Carer
Have you ever considered becoming a foster carer? Or would love the company of a dog around the home but can't commit to long term? Then why not enquire about becoming a foster carer today?
Enquire
Finding a New Family Member
Are you looking to expand your family? Our dogs in care don't need to be pedigree to have pure hearts. Our Aim is to find the best match for your Family and our rescue Dogs.
Enquire
Surrendering Your Dog
We assist the community to the best of our ability in keeping dogs with their current families but sometimes as much as it hurts us, we understand that there are no other options.
Enquire