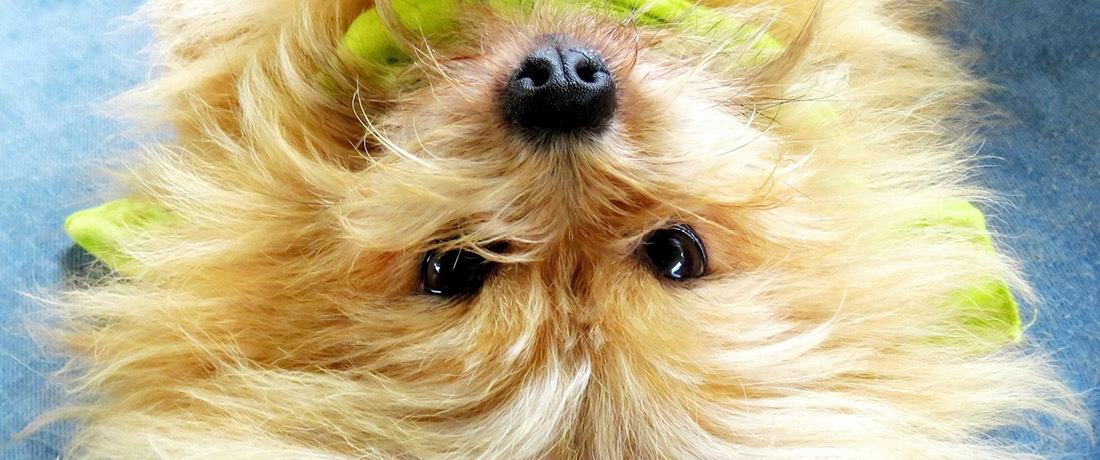 Our Supporters
Rescue is all about the TEAM. It's all about team efforts with a common goal and that is enabling dogs to have that stop over point before they start their new Forever Home Chapter. Without our supporters we could not do what we do. We rely on the general public's generous donations but also to the organisations and people who provide a specific service to these dogs whilst in our care. We would like to acknowledge them and show our appreciation on behalf of the dogs.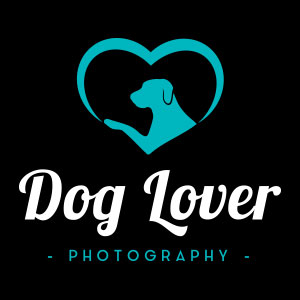 Dog Lover Photography

Josh and Angel, who own Dog lovers Photography have donated their time and expertise in capturing the essence and souls of our rescue dogs, so they can find their forever homes.
The photos we receive from Josh are used in their adoption profiles, and we have found that potential adopters are drawn to these photos as he is capturing their personalities.
We are very grateful to them both for welcoming our rescue into their lives and tolerating the team here.
http://www.dogloverphotography.com.au

---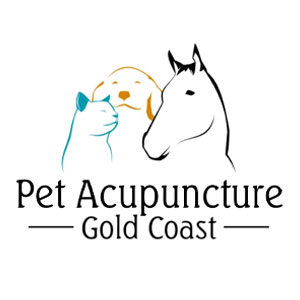 Pet Acupuncture Gold Coast

Karen approached us earlier in the year (2016) as she was in the last stages of her course, to be a qualified acupuncturist.
We have a senior retiree programme here, where some of our elderly dogs cannot be re-homed due to health issues.
Karen has been helping us out with some of the older dogs, with arthritis, kidney failure, skin conditions.
Her love for the dogs is paramount and we appreciate he compassion to the elderly dogs we have in care.
---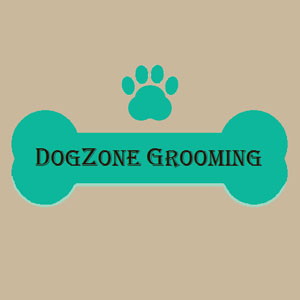 Dog Zone Grooming
Karen Fellows has kindly volunteered her time to groom any dogs that we need.
Karen advertises our adoption dogs on her board at her salon, and promotes us whenever she can.
---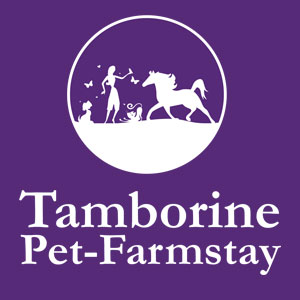 Tamborine Pet-Farmstay

Shari, who is the owner of this lovely boutique Dog Resort, fell in our laps earlier this year (2016).
We had a large dog (German Shepard) that was with a carer but unforeseen circumstances meant he had to leave?!
We had no carers for him, so reluctantly we had to look for alternative accomodation for him.
Shari offered to help us out for a short amount of time till he found his forever home. (5 days later).
So that's where her compassion and big heart was noticed by us.
We recommend Shari to anyone that asks for the best accomodation around for their pooches.