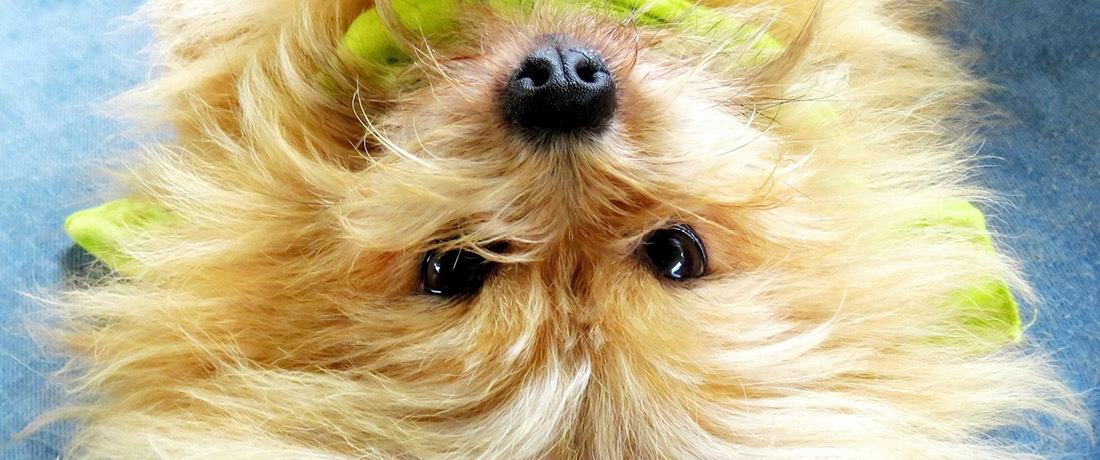 Our Supporters
Rescue is all about the TEAM. It's all about team efforts with a common goal and that is enabling dogs to have that stop over point before they start their new Forever Home Chapter. Without our supporters we could not do what we do. We rely on the general public's generous donations but also to the organisations and people who provide a specific service to these dogs whilst in our care. We would like to acknowledge them and show our appreciation on behalf of the dogs.
---
---
---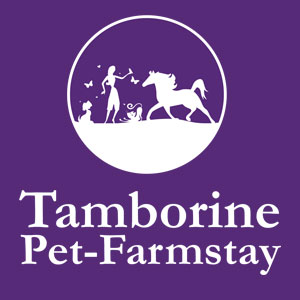 Tamborine Pet-Farmstay

Shari, who is the owner of this lovely boutique Dog Resort, fell in our laps in 2016.
We had a large dog (German Shepard) that was with a carer but unforeseen circumstances meant he had to leave?!
We had no carers for him, so reluctantly we had to look for alternative accomodation for him.
Shari offered to help us out for a short amount of time till he found his forever home. (5 days later).
So that's where her compassion and big heart was noticed by us.
We recommend Shari to anyone that asks for the best accomodation around for their pooches.