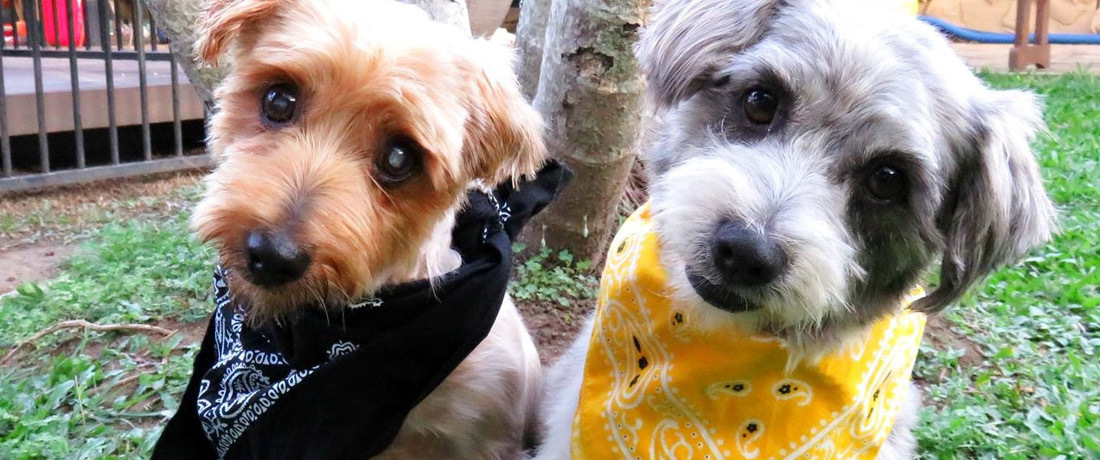 Surrender
Sometimes as much as it hurts us, we feel there are no other options than rehoming our beloved furkids. Sometimes it is out of our control.
Our mission here at Tails of the Forgotten is to assist the community to the best of our ability in keeping dogs with their current families and avoiding the need to surrender. This avoids heartache for all parties involved. If circumstances prevail though, providing we have a foster carer available, we will ensure your dog finds his/her forever home. To surrender your dog to Tails of the Forgotten then please fill out the form below and someone from our team will contact you as soon as possible.
If we are able to find a carer for your dog, someone will be in contact with you to arrange an appropriate time for your dog/s to come into care. You will be required to sign a Surrender Agreement. A kind donation to go towards your dog's future vet bills is appreciated. There is a 24 hour cooling off period, after the dog has come into care. If vet work has been done during this time then you will be responsible for the reimbursement of costs to Tails of the Forgotten, before the return of your dog, so please make sure you are confident with your surrender decision before going ahead.
Still unsure if surrendering your dog to Tails of the Forgotten is the right thing? Click on the links below to assist with your decision.
Surrender Form
Surrender Form Form