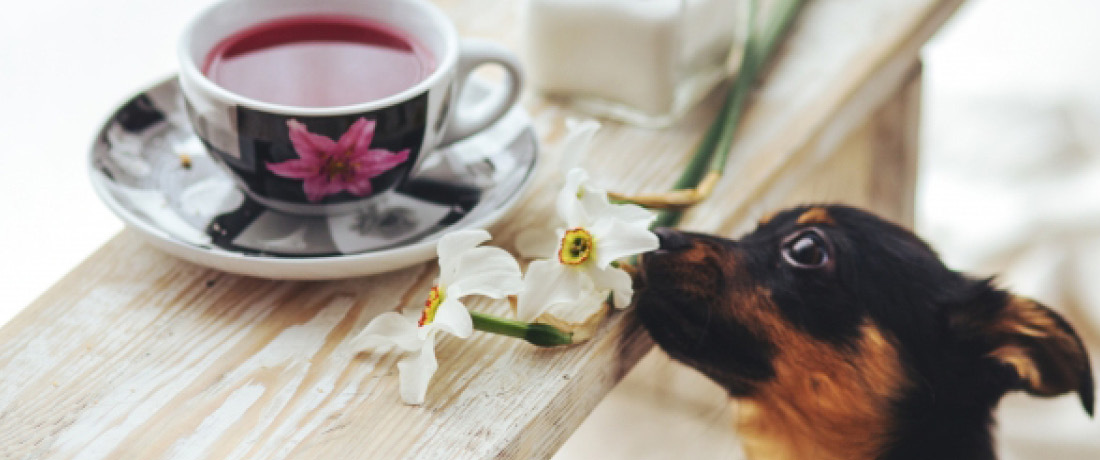 Become a sponsor
One way that you can help Tails of the Forgotten is by sponsorship. Local Businesses, Sporting Groups, Schools, Social Clubs and passionate individuals can all be a part of sponsoring one of our permanent residents.
A donation is a one off payment, where as sponsorship is a fortnightly direct debit into Tails of the Forgotten bank account. For a weekly or monthly donation you will not only receive the satisfaction that you are supporting a special needs dog, you will also receive;- our ongoing appreciation and gratitude - A thank you letter signed off by your sponsored dog's paw print. - regular updates and photos posted on our website of their adventures. - and an opportunity to meet your sponsored dog for kisses and cuddles.
We will also display your company logo or photo alongside the sponsored dog on our website. And thank you on our Facebook page, with a direct link to your website and details. For more information in regards to sponsoring a permanent resident,
Please contact us and someone will reply to you as soon as possible.