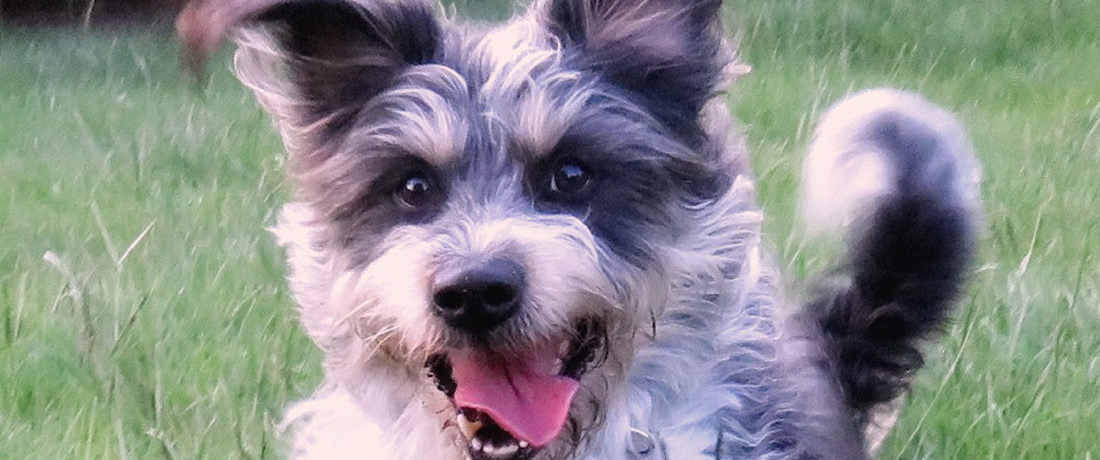 Adopt
Are you looking to expand your family? Our dogs in care don't need to be pedigree to have pure hearts. Majority of the time, the dogs we have looking for their forever homes, have their breed listed as just an educated guess by the shelter, previous owner and vets. We can't guarantee the breed of any particular dog. Also quite often the age we list is a calculated assumption, a stray found on the street or dog who has bounced between homes doesn't have a birth certificate. Age is approximated by an assessment on their teeth, health and condition by the vet. Sometimes if the dog was a private surrender they were surrendered with previous veterinarian paperwork. Others do not.
Our Adoption Fees vary depending on the age, health issues etc
Prices can vary without notice
All dogs before they leave for their forever home are vaccinated, microchipped, desexed, wormed, flea treated and groomed to assist with responsible pet ownership. The adoption fee covers a small portion of their vet work.
If you are considering adopting a new family member and see a dog you are interested in meeting then please complete an expression of interest and a representative will be in contact if your application is considered..
When you apply for a particular dog, there are no guarantees.. It is never a case of "first in best dressed" when we are choosing the most appropriate forever home. A lot of our dogs have specific needs and we try to ensure the dog is going to the best possible match.. Owning a pet is a privilege, not a right. The future well being of the dog is our priority, which we hope you understand.
If you reach the short list someone will contact you to discuss your application over the phone, then we can arrange an introduction. Here is where we will see the interaction between the dog and your current pets and family members. Next we like to complete a yard check to be sure the dog will be safe. We encourage you to engage in a private family discussion and sleep on it before making a decision.
Once both sides agree that it's a great match and an adoption fee has been paid, and the Adoption Agreement signed the dog can become part of your family. The dog's veterinarian paperwork will be forwarded within 10 business days.
If during the next 7 days serious issues become apparent you must return the dog to the rescue (as per the adoption agreement you signed) and you will receive a refund of the adoption fee, minus $100, which is used as a donation to the rescue. Any refund will be returned within 10 business days. If you choose to return the dog after the settling in period, has ended then you will receive no refund.
Please contact us if you have any other enquiries.
Adoption Application