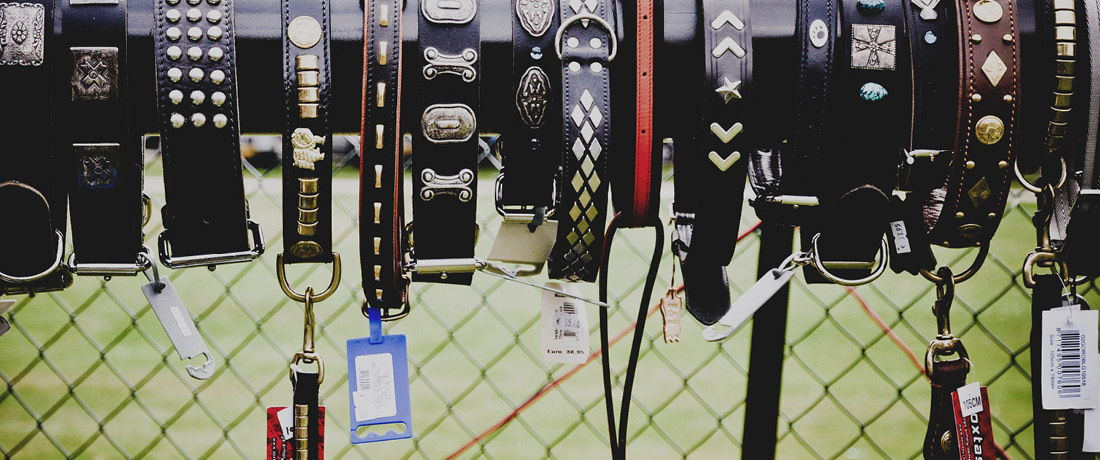 Our Team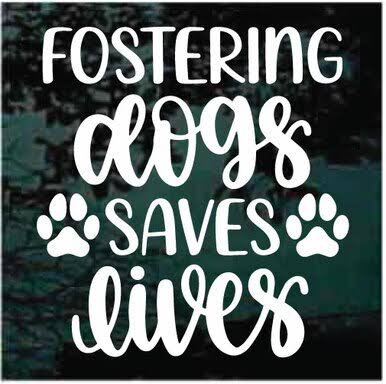 Rescue is only made possible through teamwork.

Our team is made up of dedicated volunteers from the community who hold the welfare of animals high, and share similar values and beliefs in regards to rescue.
If you would like to become an active member of our team, then please click on the button which applies to you below and fill out the appropriate form and a member of the Tails of the Forgotten Inc team will be in contact with you.
There are many available roles within the Tails of the Forgotten Inc. so if you have a special talent, have connections in a particular field or even just a big heart then we would love to hear from you! We highly value our members and hold monthly committee afternoon teas, appreciation days and offer family support to let our volunteers know that without them, we would not exist. Tails of the Forgotten Inc could not do what we do without the dedication from our volunteers!
So thank you from the Tails of the Forgotten Inc, Founders and all the beautiful Dogs!