Found Homes
DAVE

Dave is a lovable well adjusted, caring special little boy
Happy Ever Afters and Forever Homes are why we do what we do! Seeing the dogs happy and knowing they are safe, well cared for and will be loved for the rest of their lives is the best reward we could ask for. These dogs featured below have been blessed enough to find their forever families through Tails of the Forgotten. Scroll down for some guaranteed smiles.




ANNABELLE

Annabelle came to us as a surrender, at only 2 years old she was scared and frightened. Instantly we already had a FOREVER home in mind for her! One of our dedicated foster carers had been waiting patiently for the right dog for a friend for their young rescue dog,and Annabelle was the one and has just fitted in perfectly.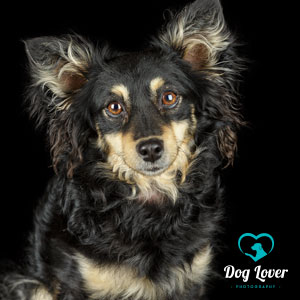 ---
PERCY

We rescued 9 year old Percy from a shelter and he was extremely emaciated and suffering severe ear infections and horrendous flea allergies. He was in care for a few months, and was loved and cared for by one of our carers. He blossomed into a fat healthy happy dog. Percy was adopted by his foster carer as she loved him too much to let him go.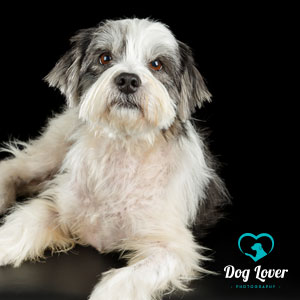 ---
PIERRE

Little 9 yr old Pierre was a stray that came to us with major health problems, that were neglected for years. We had all his medical procedures completed and he made a fantastic recovery. We heard from a young couple that were waiting for a little Pom to come along to complete their family,as they already had adopted a little female pom who needed a friend.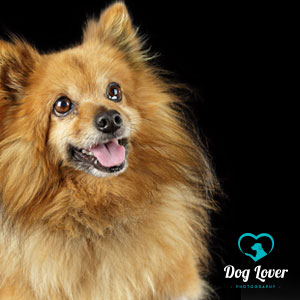 ---
RAVEN

Raven came to us as a 10 week old puppy, as her previous owners decided within a week of purchasing her that she wasn't what they wanted? Raven didn't waste time being in care, as a lovely young man with a young male husky met her and fell in love!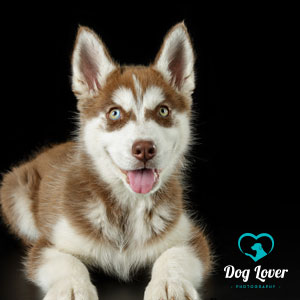 ---
GYPSY

Little Gypsy came to us with lots of spunk and confidence, she was a dog that knew what she wanted! She was a dog that needed a home with experienced and loving owners.Gypsy was in luck and found her perfect forever home.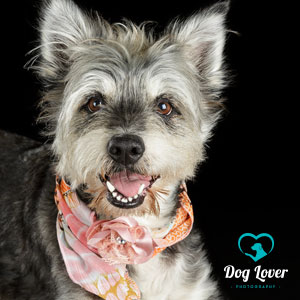 ---
SCARLETT

Poor little Scarlett was rescued from a shelter and was heading to a place no-one wants to know. Once in a loving foster home she came out of her shell, and we realised she needed to be in a quiet home and be the only spoilt dog. A lovely older artistic couple saw her pic and fell madly in love, and as they say the rest is history.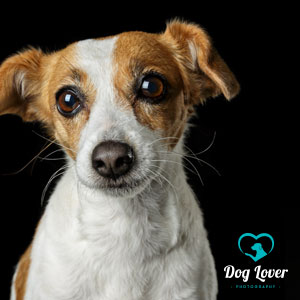 ---
BANJO

Banjo was a stray, who was emaciated and suffered a severe skin condition and who was suffering separation anxiety. Once we started working on his problems, he gained weight and his hair grew back, his anxieties became minimal. He needed a specific home, and low and behold the right family was waiting for him. A PERFECT MATCH!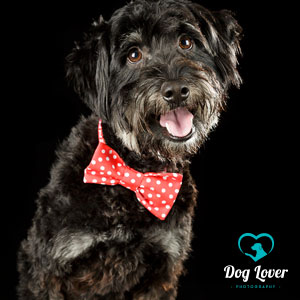 ---
MURPHY

Murphy came to us from a local pound, and was released to us for rehabilitation. What a confident little guy he is! Happy and loving to anyone that approached him. We only recently signed a new carer on board and thought Murphy would be a good fit. We obviously picked a great match as they loved him so much that they adopted him.