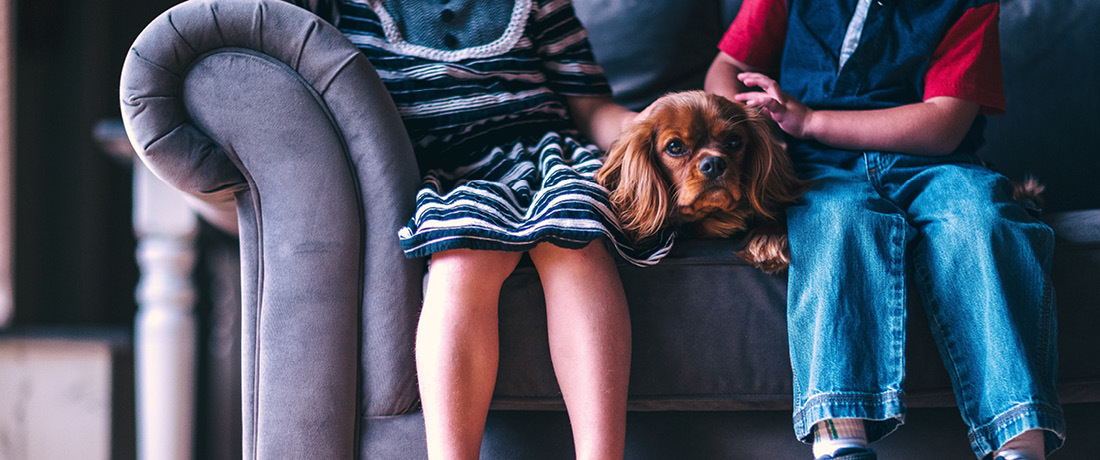 Volunteer
We would love to welcome you to the team, Our rescue encourages every kind of person who loves dogs to join us.
There are many ways you can volunteer your time to benefit our dogs in need.Transport, home checks, fundraising events, administration, community programs, the opportunities are endless.
If you would like to become a volunteer, email us and someone will be in contact with you as possible.We look forward to welcoming you on board!
Please contact us and someone will reply to you as soon as possible.

Volunteer Form