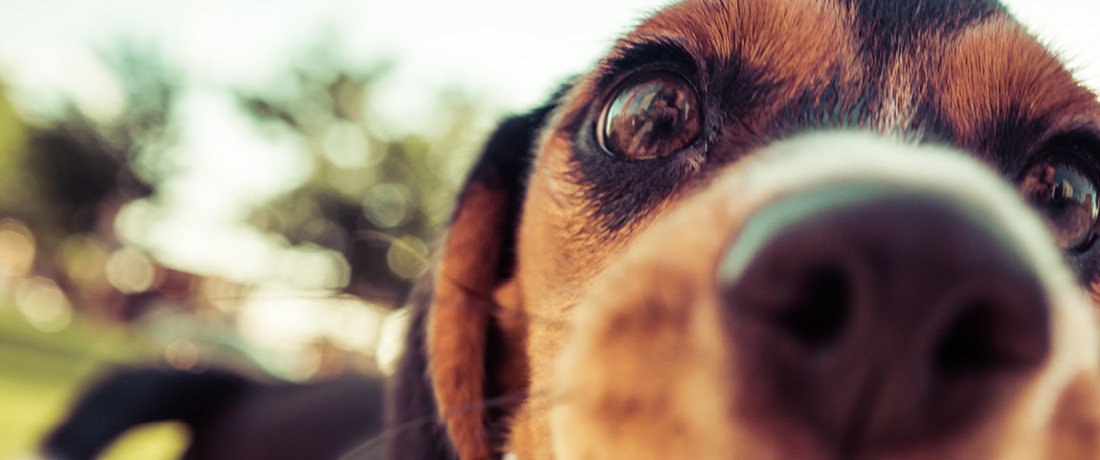 How You Can Help
There are many ways we would love you to be involved with us at Tails of the Forgotten. If you are interested in learning a little more about all the ways you can help besides fostering then please read through this section. Any help is deeply appreciated.
This fully registered charity is constantly keeping ahead of the reports and management tasks that are government mandated. All tasks in this rescue are unpaid positions held by volunteers. We have dogs to transport to appointments, fundraising ventures to organise, a webpage to keep updated, submission writing, contacting businesses re sponsorship, and many more
Please contact us and someone will reply to you as soon as possible.