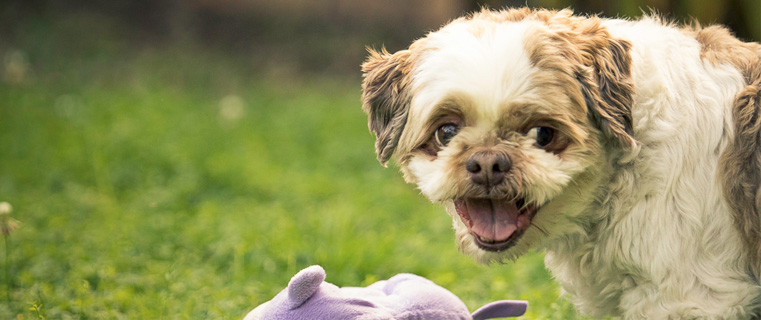 About Us
Tails of the Forgotten have only been officially established since October 2015, but we are not new to the rescue scene. The founders have been fostering, volunteering and supporting rescue groups for years and have decided to take it that step further and establish a dog rescue of their own.
We are a fully registered non profit charity organisation based on the Gold Coast, Queensland, dedicated and passionate about rescuing dogs from pounds as their final hope, or in need of private surrenders, Often these dogs find themselves homeless due to cruelty cases, neglect, strays, change in family conditions or sometimes simply unloved and forgotten. It's heartbreaking but it's often the case that their time is running out and we are their last chance of hope. Once we can get them to safety their previous life becomes history and their happily ever after becomes a reality!
Our team are made up of incredible volunteers who open their hearts and homes to these beautiful souls who have unfortunately found themselves homeless. These dogs are placed in loving foster homes with our amazing foster carers until they find their forever home. Possible adopters are carefully screened and interviewed to establish that their new home is absolutely perfect. We rely solely on adoption fees and donations from the generous public in order to save lives and continue doing what we do.
All dogs that come through our doors receive full veterinarian care where necessary. Sometimes this includes thousand dollar operations and dental work. All dogs before they leave for their forever home are vaccinated, microchipped, desexed, wormed, flea treated and groomed to assist with responsible pet ownership. The adoption fee covers a small portion of their vet work needed.
We are highly involved within the community and in the near future, plan to provide programs and services to the community and their pets.
If you would like to know more or be involved, please contact us. Thank you for your support, and I know the dogs thank you also.