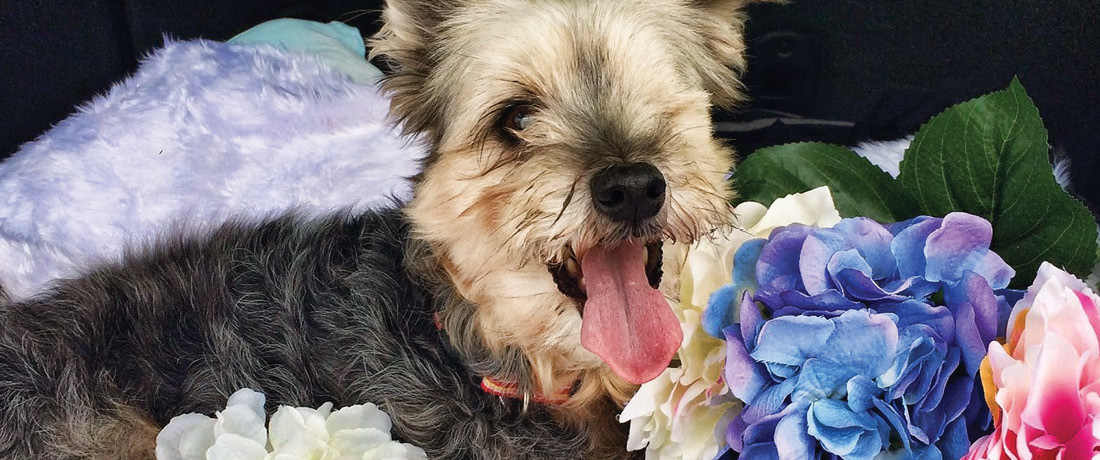 NEWS AND GENERAL INFORMATION
SAVE THE DATE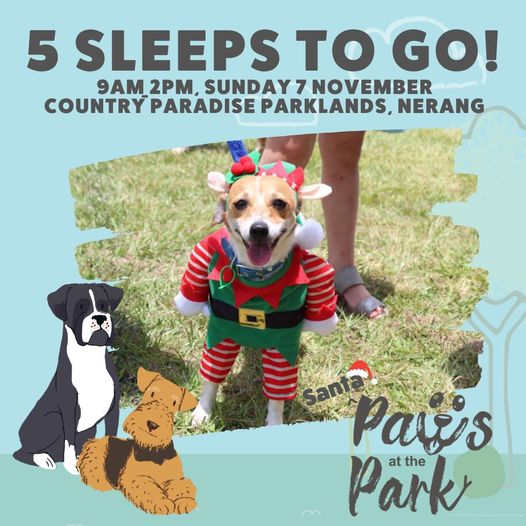 WE WILL KEEP YOU UPDATED WHEN THE NEST DOGS ON THE GREEN IS ON
Dogs on the Green is the most regularly held dog related market on the Gold Coast!
Dogs on the Green is a FREE community market for dog lovers. Bring your dog along for a fun day out to socialise with other dogs and support small businesses who specialise in products and services for our much loved furry friends.
Tales of the Forgotten will have a stall, this stall will be to celebrate the life of Ginge, our Ambassadog, please come on down and join us.
Thank you to our TOTF adopted dogs who called in to say 'Hello'. What a great day! Thank you to our supporters that came down. A HIGE shout out to our team that helped behind the scenes to make today such a success.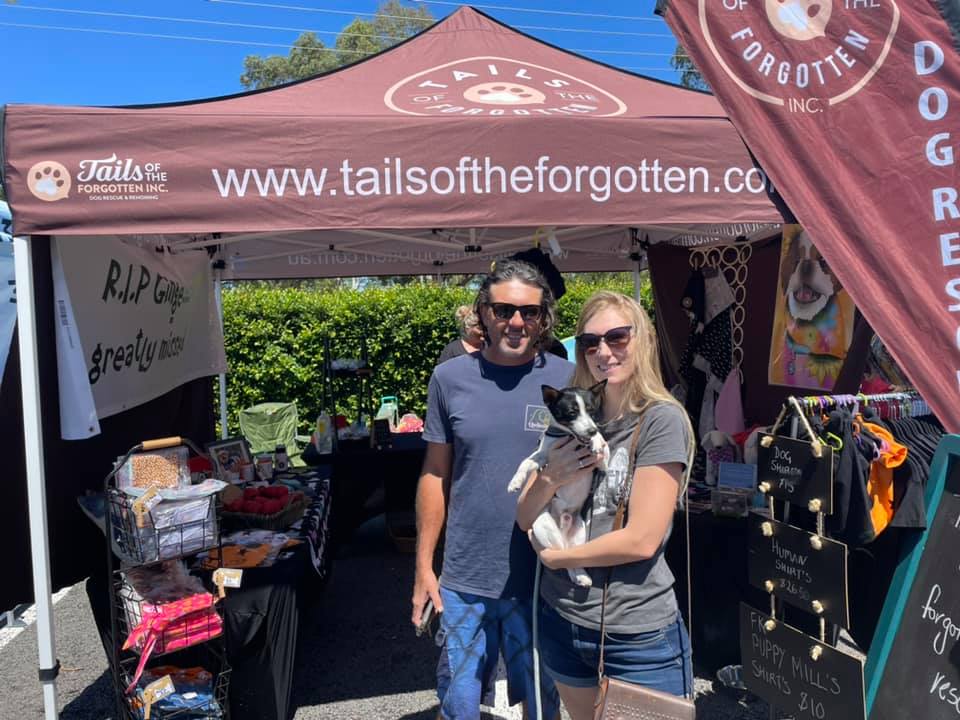 ---
Domestic Violence Sufferers and Their Furkids
Sometimes due to the fear of leaving their pet behind or lack of pet friendly accommodation options, it can stop people from leaving a domestic violence situation. Our future plans are to provide victims of domestic violence with peace of mind and assistance in urgent relocation to safety. No pet is left behind because pets can become victims of domestic violence too.
---
Assisting Senior Citizens and Persons with Disabilities of the Community in Maintaining a Level of Care to Their Pets
Pets are a great form of companionship but sometimes it becomes difficult to maintain that level of health care if you are housebound or lacking that physical support.
We plan on providing the support and assistance to the senior and disabled community to allow their pets to stay happy, healthy and together in their own home for as long as possible.
If you would like to be apart of our future programs then please fill out our online Volunteer Form by clicking on the button below., and someone from the team will be in contact.