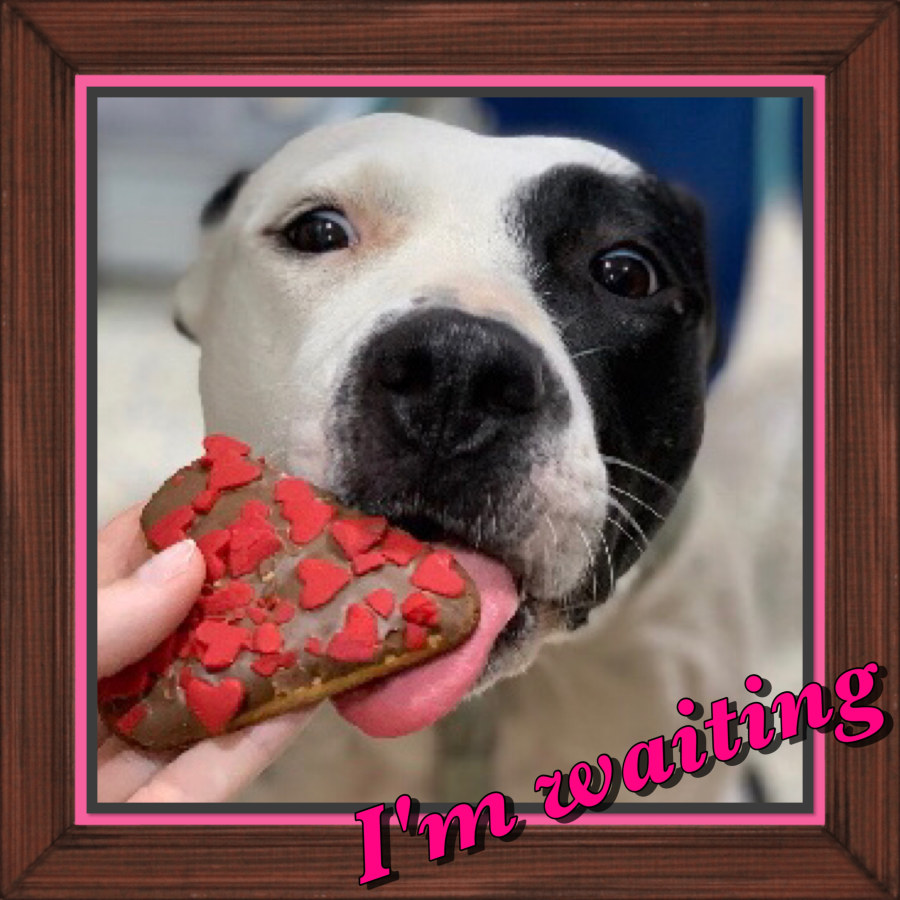 Reba
female
25/1/2017
Age: 2
Amstaff
Located in
Not available for interstate adoption
---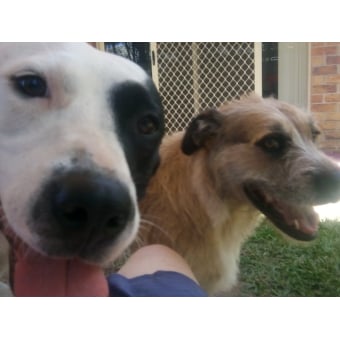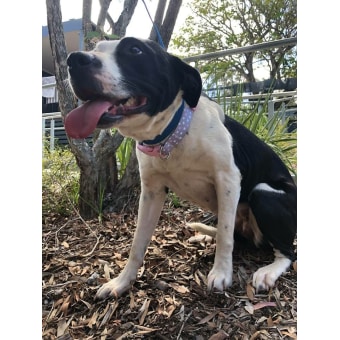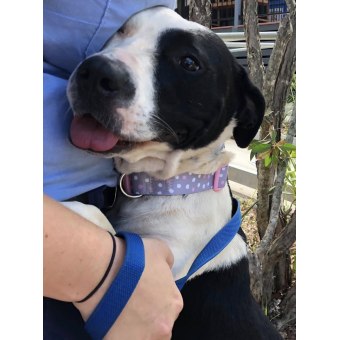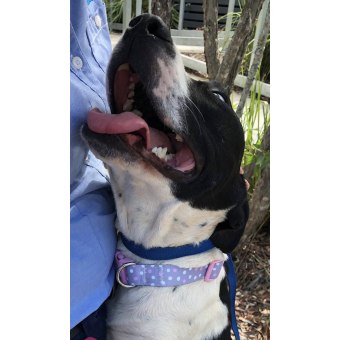 Sweet Sweet Reba has only just come to us from a Brisbane Pound.
Dumped on Xmas Eve with a litter of puppies??
She is the most loving affectionate girl you will ever meet.
We have decided to put her out there a little before she is ready, just to find her, her family.
She would be great as a only dog, in a active family and who will include her in their lives.
Another male cruisey older dog would be great.
Not that she is at all bad with other dogs.
We just think the dynamics with a male dog would be better for her.
She knows basic commands and walks well in a lead.
Great with kids, but would say older as she can be boisterous.
She bonds and trusts her humans very quickly and we just want her to be loved and taken care of.
She deserves the world and she will give it back tenfold.
Reba does need some weight on her, as only just weaned her pups a few weeks ago.
Name: Reba
Age: 2
Breed: Amstaff
Gender: female