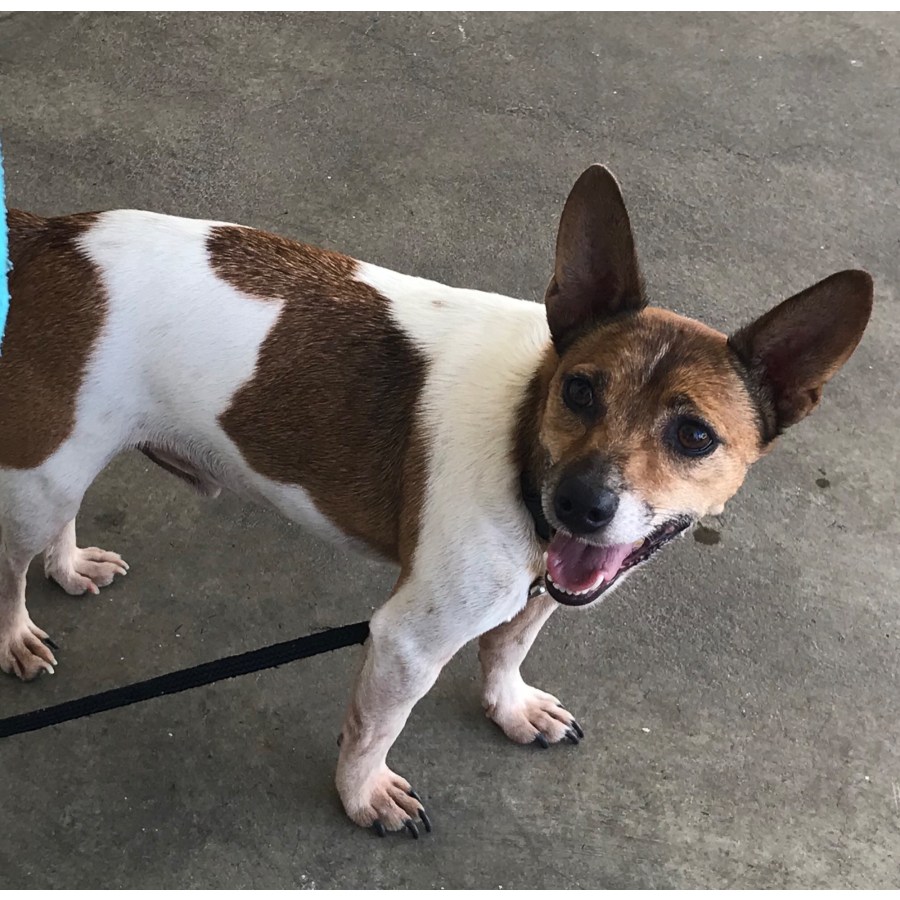 Simba
male
12/3/2008
Age: 11
Parsons Jack Russell Terrier Mix
Located in
Not available for interstate adoption
---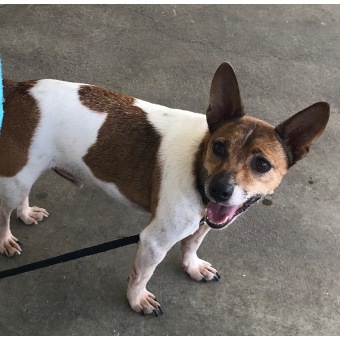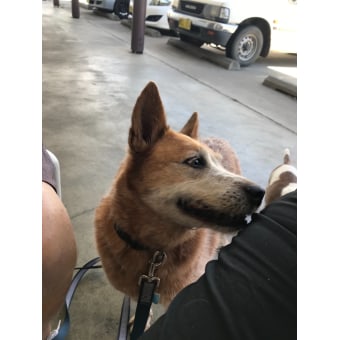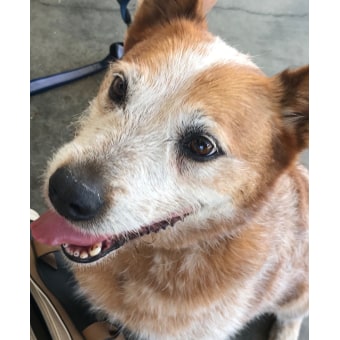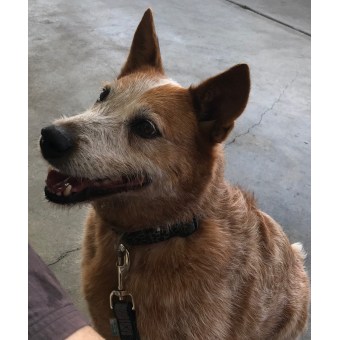 Little Simba is 11 and you wouldn't know it.
He has shared his life with Tia a 10 yr old red stumpy tailed cattledog.
We would like to be able to keep them together if possible as they are so bonded.
He is very go lucky but can become a little escape artist if he sees a opportunity.
They have been around children but we recommend older if any.
He has no health issues.
He was surrendered to us or was going to be PTS by owners.
Health and financial circumstances had made them have a thought?!
But offered to let us find them a retirement home.
Name: Simba
Age: 11
Breed: Parsons Jack Russell Terrier Mix
Gender: male